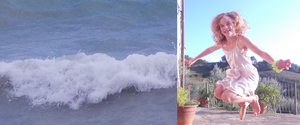 Hello I am Olive, I am 11 years old. I love circus, swimming, cloud swing, dancing and singing.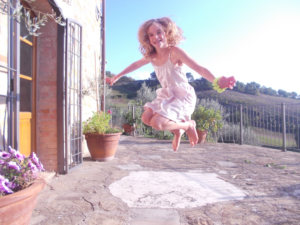 I live in Italy with my twin and my brother and my Mum and Dad.
Mum and Dad are lovely parents they have taught me everything I know.
We have 7 cats but we are looking after one for the neighbour.
This is one of my favourite beaches.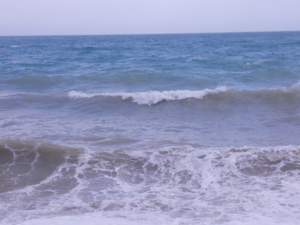 Byeeee!