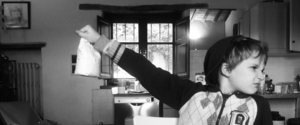 I am going to a party and I thought I would need some gluten free biscuits or a cake. So, I have made these gluten free biscuits, that are called Chip Chops. They came out like this….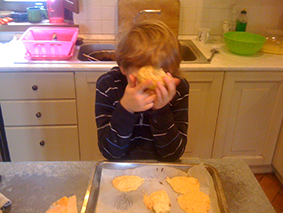 And now I am going to tell you how I made them.
So, the ingredients is
Fine Polenta, a cup and a half
Oh no. I have made a mistake I have accidentally used gluten flour not gluten free flour.
Oh no.
I thought it was sugar,
Ok half a cup of gluten flour in this recipe
10 spoonfuls of sugar.
Oh no, now I can't eat a biscuit and I know that they will be tasty….
Ok am going to start again, sorry guys.
What I have learned… Check what you are doing before you do it. I thought it was a bag of sugar but nooooo. Literally I am so annoyed.
Jahli