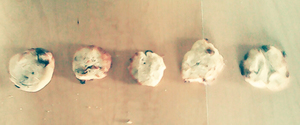 This is my film you can click on it here. Right here, here is the film.
https://www.youtube.com/watch?v=ejF5X6gJqG0
I am sorry if it is a bit, well if you can't hear me that well, it was really windy. But please leave a comment down below and yeah be tuned! Bye.
Edited and presented by Jahli!!!