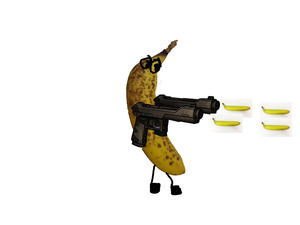 I want to make a crazy picture for you. I have been making crazy pictures, like a banana shooting a gun that is actually shooting bananas.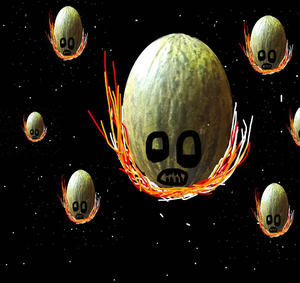 Or for instance, multiple melons falling from the sky.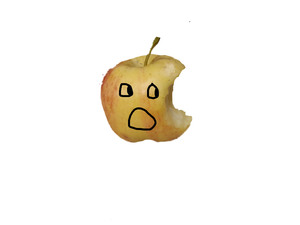 And there is an apple that has been bitten that is shocked.
Why are you doing this Jahli?
For the fun of it.
What has inspired you to have this style?
Myself.
Where is this project going, if you could choose what the final outcome was what would it be?
What do you mean? Final outcome?
Do you have an aim, end result?
I do it because I want to do it. Maybe I will work on a huge picture whilst making little ones. Then I could sell the huge one.
If you describe your style what is it.
Crazy and fun. 'Crayfun'
If you would like me to do a crazy picture for you, write in the comments and I will do 3  for free. So the first 3 people that comment I will do them a picture.
See ya!!