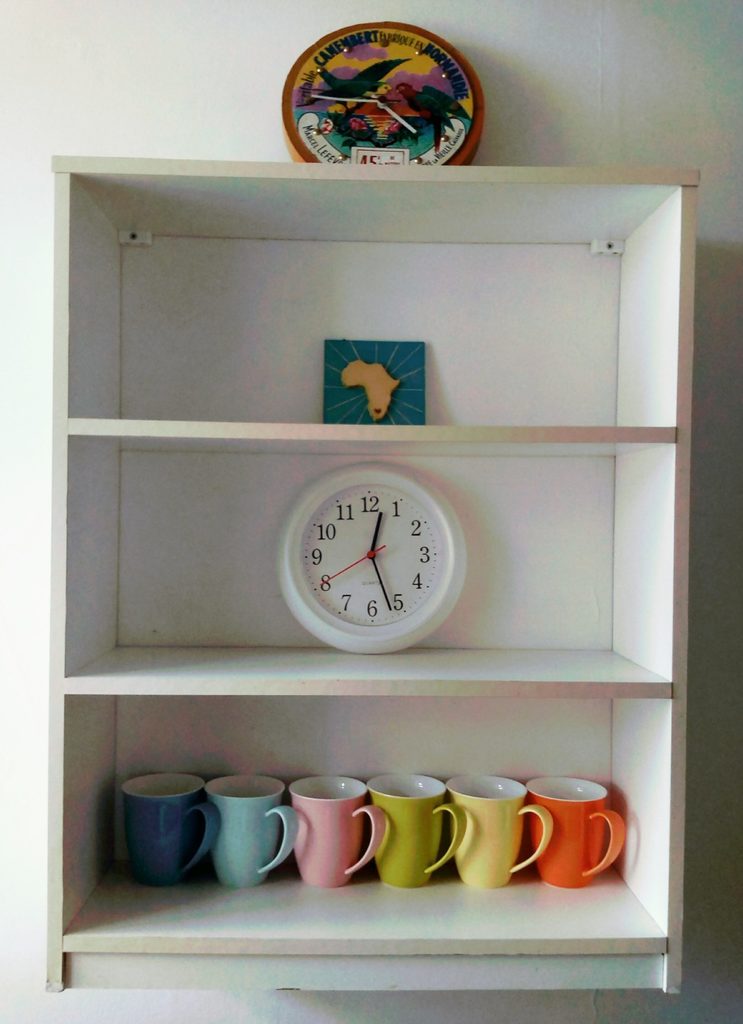 Normally, I would rise to the sounds of my family waking up. I have just spent three weeks without them. I wake up right now and the flat is empty. I walk down the corridor to the kitchen to make myself tea and it is so quiet. I wait for the 'Good Morning' Whatsapp message, I follow them on Instagram as I see their travels, a sad sad Mummy stalker, who is missing them badly…
I came back to the UK for a 25 year drama school reunion and was due to take an acting job that got pushed back by a few weeks. So here I am whilst the kids and my husband are driving back through Spain and France and home to the UK. We go to Spain, as much as we can as that is where our tribe are, the unschoolers, the homeschoolers, the ones who do it differently. It is great.
Normally I would not take three weeks out to be by myself. Siince having a family, I haven't  done it, this break was a kind of accidental portal to a quiet familyless place, so it has been a journey. A quiet island in the sea of mothering. A snapshot of how life was before I had a family and how it might be when they have flown the nest.
What I have learnt being without them.
Having one's own time and schedule with no imminent responsibility is really really lovely.
I eat less. Much less.
Cook less.
Do more exercise.
Find it easier to concentrate on work.
Have gone out more and seen friends and been more sociable.
I like my own company.
I am really good at redecorating bathrooms
I drink more tea than normal.
So perhaps here is a lesson about self care and remembering myself before the mum part. As that can only feed into being a happier and more fulfilled person.
But what I have also been thinking about is that there will be a time when they will be gone and out of the house and it feels like time is racing by, sand speeding through an hourglass…
I will miss the laughter
The cuddles
The constant questions
The interactions
The sitting together eating and chatting
The challenges that we have to figure out
The smell of them
Just the whole darn thing of them being with us, with me as a family, it is a gift.
So once again I am reminded as to how precious time is and really that is all we have with each other.
Time it is the most precious commodity.