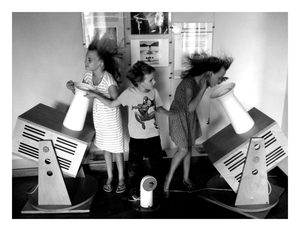 We are very excited to launch our campaign on Indiegogo for our upcoming book. 'Unschooling the Kids' It would be great if you can go and have a look and if you feel like supporting us sharing it please do, that would be fantastic.
Here is the link https://www.indiegogo.com/projects/unschooling-the-kids/x/9153536
Everything you need to know about it is there.
We would love you to go and have a look and help us get our book out in to the world!