Because it is going to be so much fun! We really wanted to bring people together who have an interest in alternative education and who would like to immerse their children in a great week long experience of being with creatives who are experts in their field and who would  like to be with like minded kids and adults. We have a great line up of people coming!!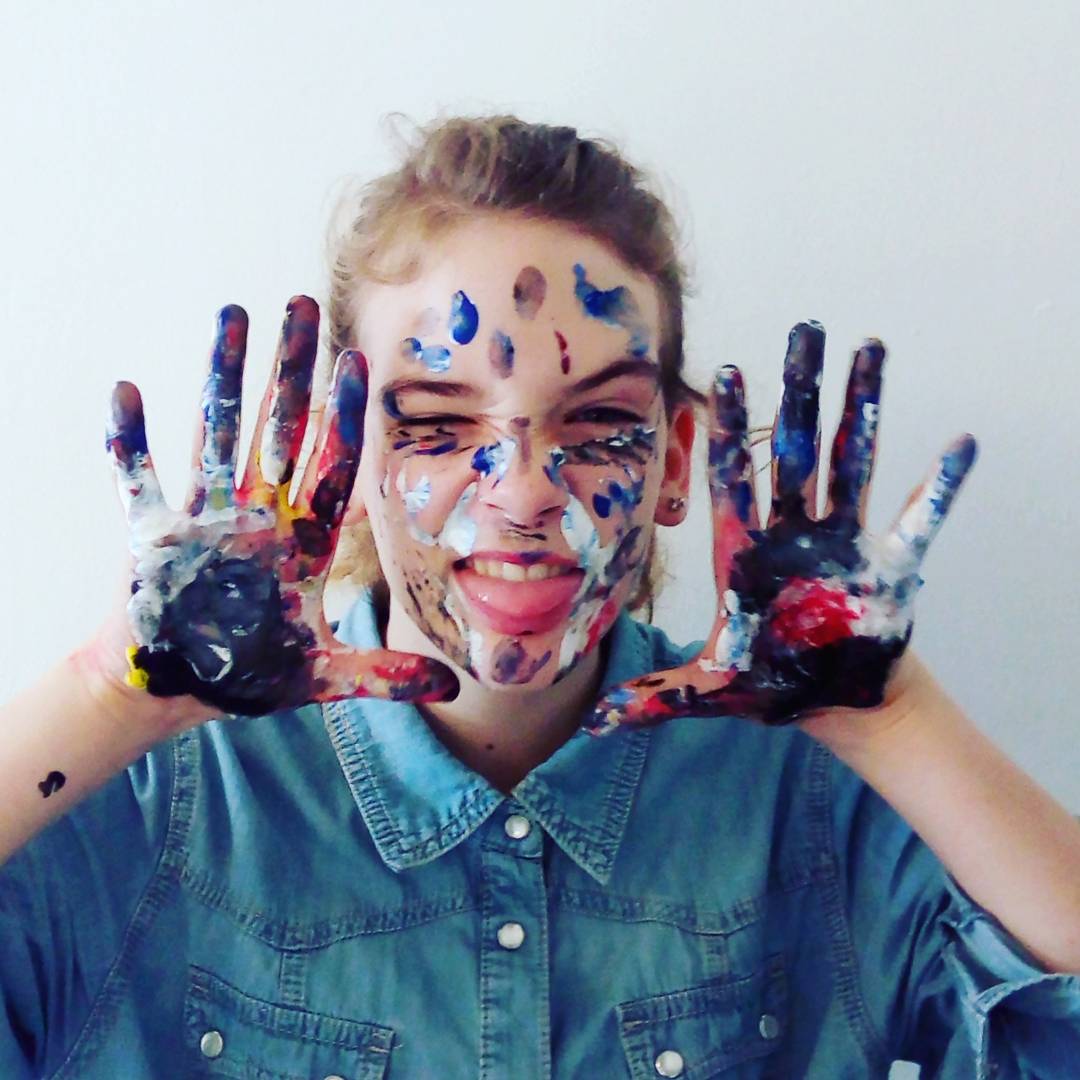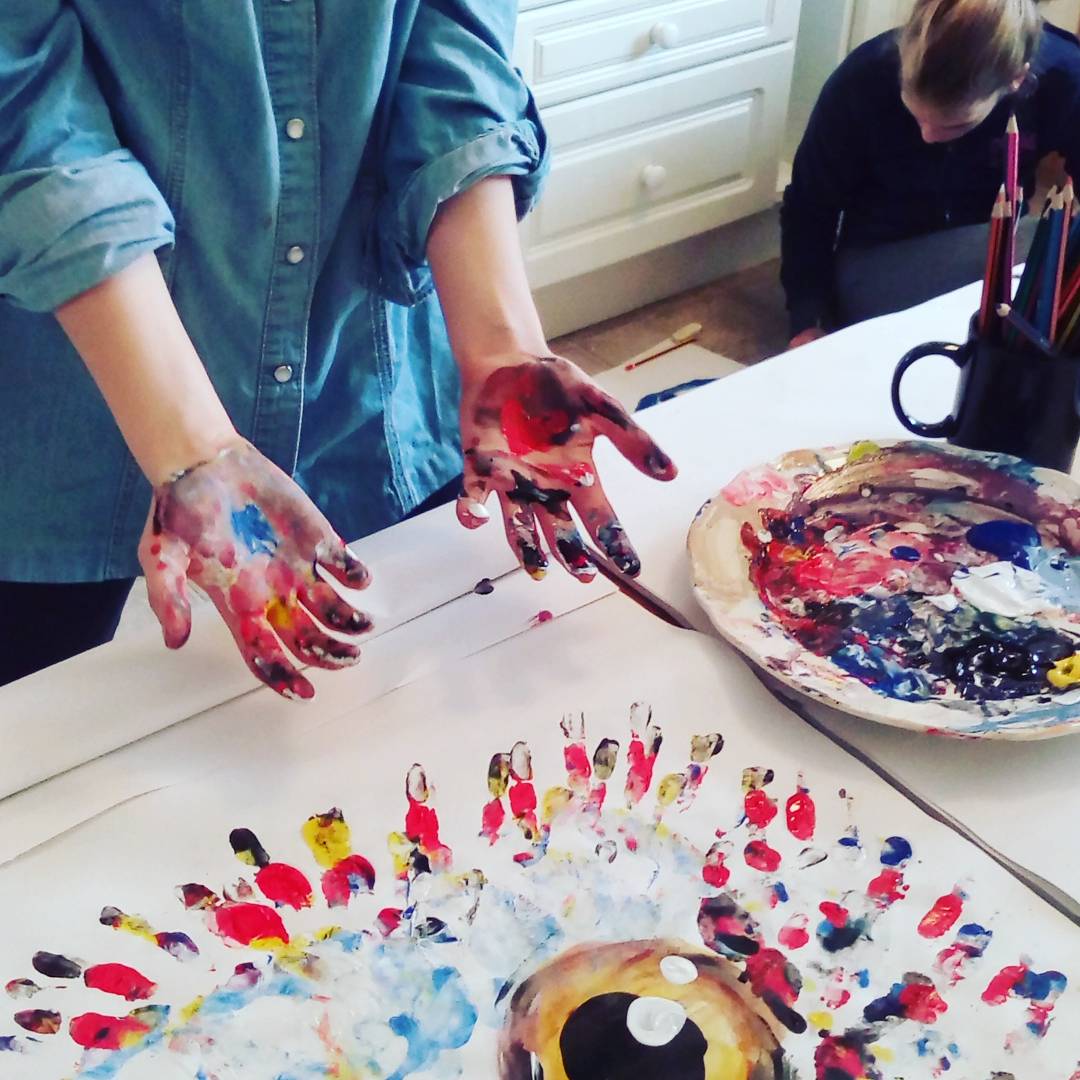 We think it will be a lot of fun!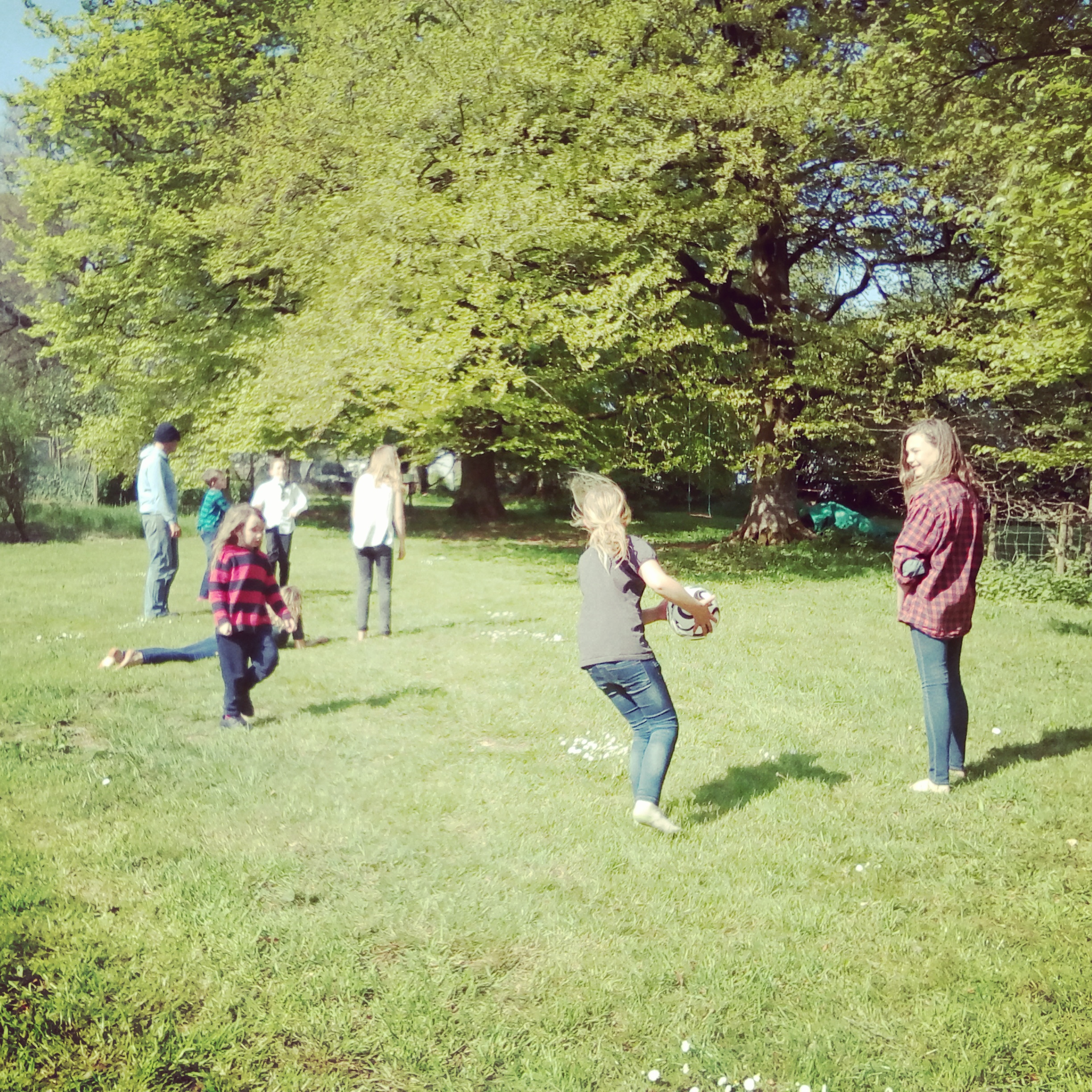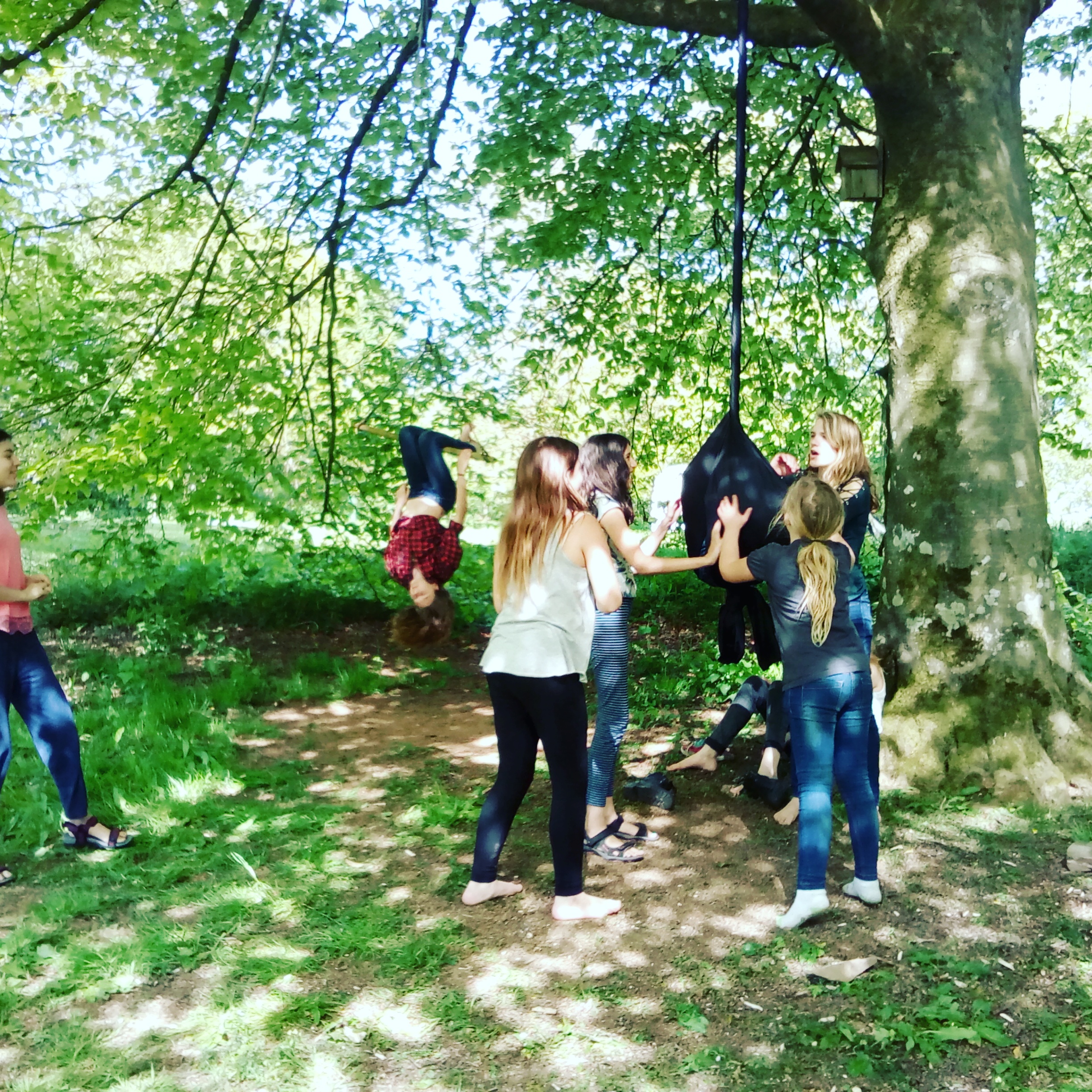 This is a small family camp, we would love to meet you, so please feel free to contact me and reserve your places and also make use of the early bird rate which will runs out shortly!!
We really hope to see you here.
All good thoughts,
Lehla and the Jump, Fall, Fly team.
camp@jumpfallfly.com
x